10 Fantasy and Sci-FI Home Theaters of Your Dreams
|
<!– google_ad_section_start –>
Our Fantasy? Watching Our Favorite Fantasy Films in THESE Home Theaters
Your neighbor may have an awesome new flat screen, but these 10 fantasy and sci-fi home theaters put all others to shame.
#10- Star Wars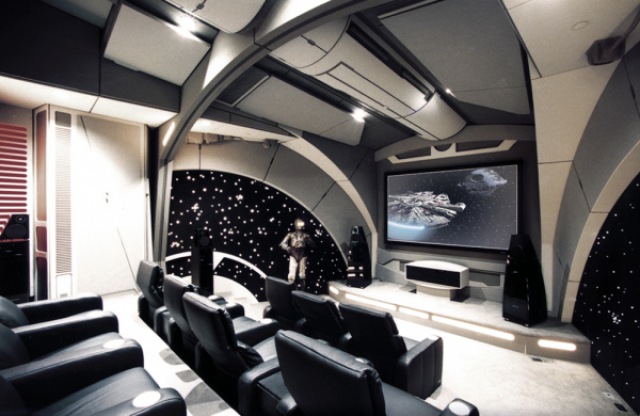 #9- Fantasy Castle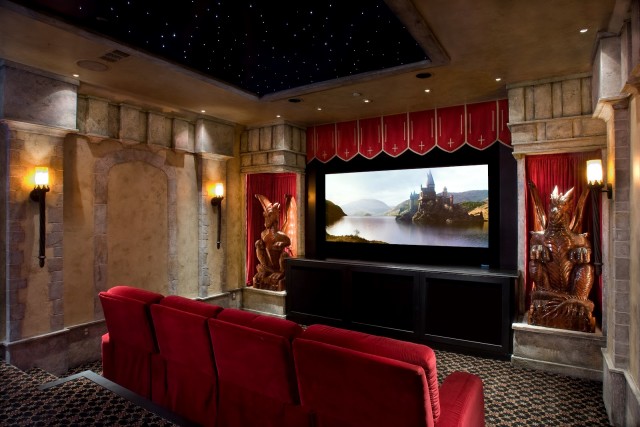 #8- Stargate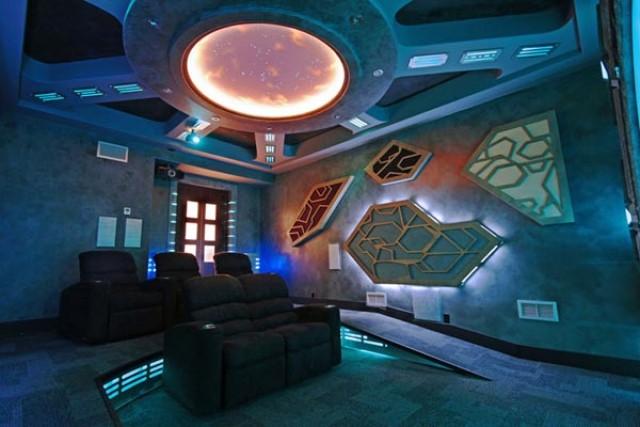 #7- The Nautilus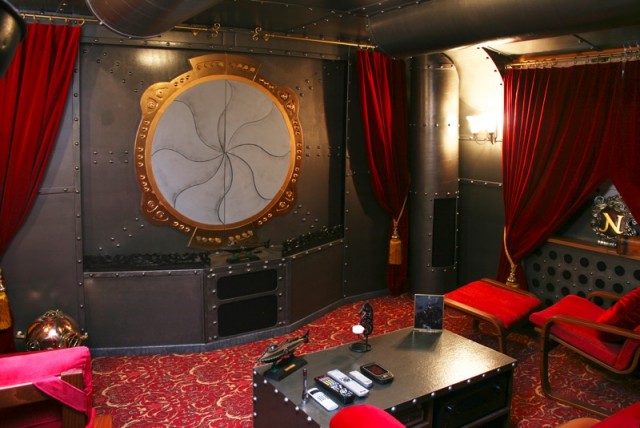 #6- Star Trek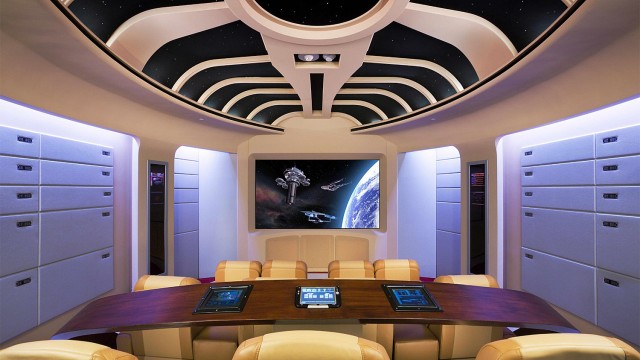 #5- Pirates of the Caribbean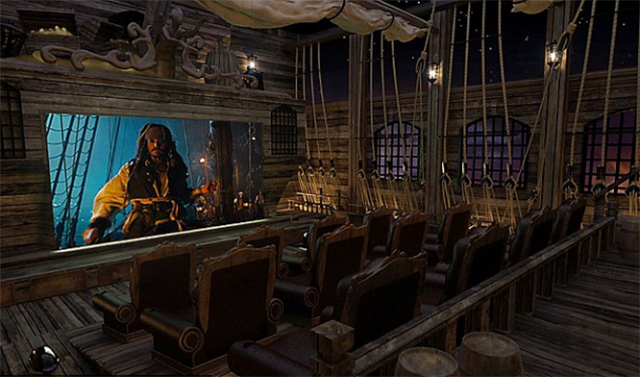 #4- Comic Book & Sc-Fi Fusion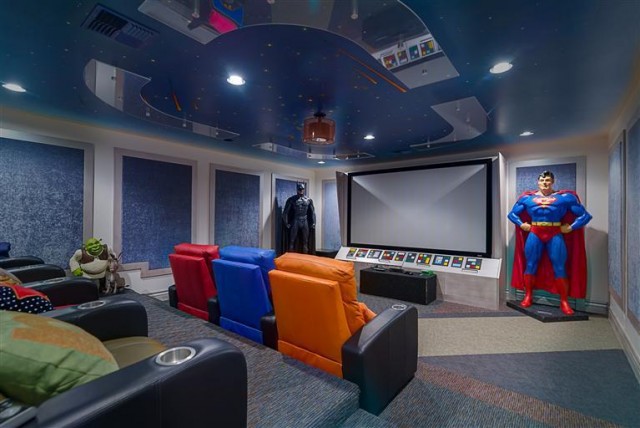 #3- Batcave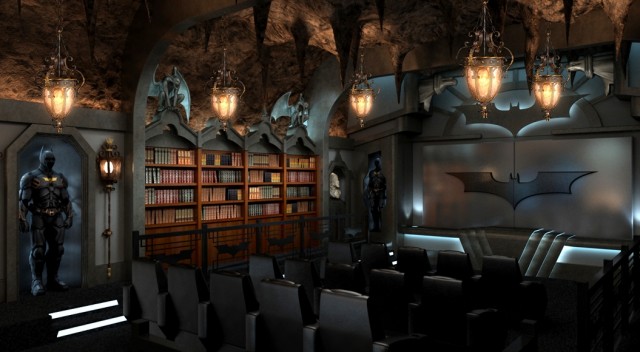 #2- Another Star Trek!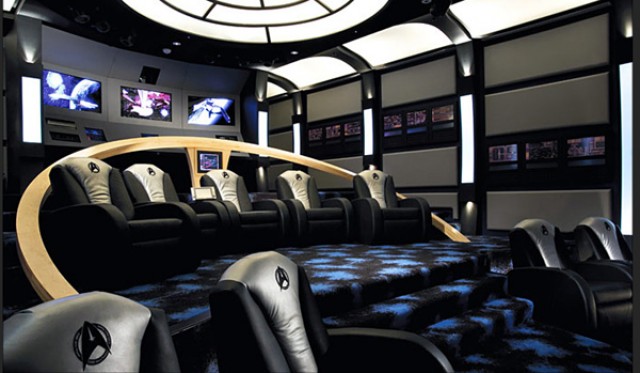 #1- Sci-Fi Heaven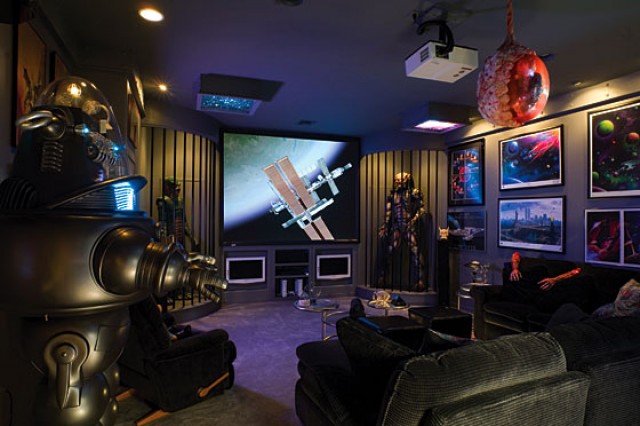 That's all! Which is your favorite?
<!– google_ad_section_end –>